Tips – Getting Started & Next Steps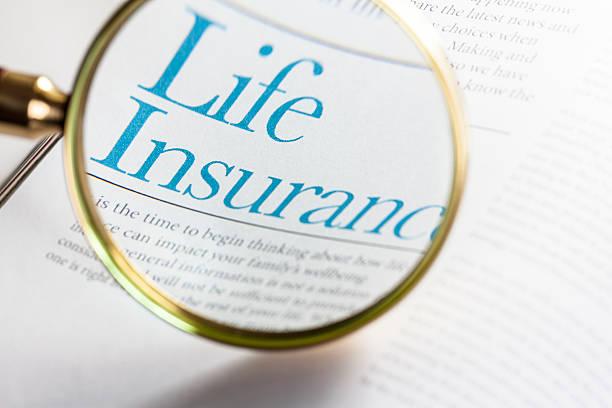 Why Should You Start Looking for Life Insurance?
Even though we feel like the days will never end and the nights are too short, the reality is that we don't have as much time in our days as we might think. It's a common misconception that you only need to worry about life insurance when you are older and more experienced in life, but that can't be further from the truth. Of course, there's no doubting that other forms of investment and banking plans are important too, but insurance needs to be taken care of first and foremost. Insurance isn't just a way for you to secure a good financial standing, but it will also cover any costs that may come towards your loved ones in the case of an emergency.
In the event that you pass away, but have had the foresight to invest in a good insurance plan, it will be able to provide a sense of financial security for your family. Unfortunately, life is unpredictable and we need to prepare for every possible contingency that may come our way. Regardless of how we have lived our lives by ourselves, once we've made our own families and still have the responsibility of taking care of older loved ones, then protecting them must be at the forefront. Insurance plans can cover costs that will affect your children's future, such as college and welfare, which is something you'll need to be double sure to take care of.
Also, as with any goal you might have in mind for the future, you will need to set aside a certain amount of money based on what you need, when you need it, and how much you are planning to invest. Thankfully, this kind of life insurance planning will also be given support once you've started investing in the right one for your plans.
At each month, the life insurance plan that you've chosen will collect the money needed so that a regular flow will produce healthy financial results. With the right kind of planning and saving, a steady income even after you retire will be no problem at all. There's no guarantee that life will continue to give you positive swings and few harsh blows, so you'll need to prepare yourself before the harsh blows can get to you. The last thing that anyone will want to do is while away their hard earned retirement years in the work force, so gearing towards the right insurance plan will protect you from that kind of hardship.
While it may seem overwhelming at first, investing in a first rate life insurance policy will give you all the financial stability you and your family will need should anything arise. As soon as you've acquired a financial stable job, start looking into insurance plans and build a support system for your future.